Welcome to our dental office
Your dental office in Weiden – for your familiy
Laughing is the most beautiful way of showing your teeth to the world
Basis for healthy teeth
A lifelong and individual prophylaxis serves as a basis for healthy teeth and oral hygiene. The caring for your teeth starts at young age and is not only painless, but even pleasant. Additionally, it is the most efficient way of keeping your teeth and gum healthy in a long term – or even for a lifetime. On this basis it is important to consider the extent and quality of your dental care.
Health starts within your mouth
Non-vital teeth, jumping the bite, unaided gaps and wrong swallow pattern etc. can interfere with the human body and influence the organism in a negative way. After basic diagnostics, your personal demands on health, quality of life and aesthetics decide about the dimensions of your dental therapy. Our offer of treatment embraces nearly every part of modern dentistry.
Restoration
All dental restorations, whether plastic fillings, ceramic inlay, dental crown, or implant restoration are carried in a way to make your teeth look natural and to make you feel comfortable and pleasant. We can ensure this due to continuing education and training. Moreover, we are member of the Bavarian Dental Association (BZK).
Interdisciplinary Teamwork
In the matter of tooth sanitations, we attach value to interdisciplinary cooperation with orthodontists, oral surgeons, speech therapists, physiotherapists on the spot and the University Hospitals of Regensburg and Erlangen, so we can respond to concerns about your demands and treatment.
We are member of certain scientific societies and follow their latest guidelines.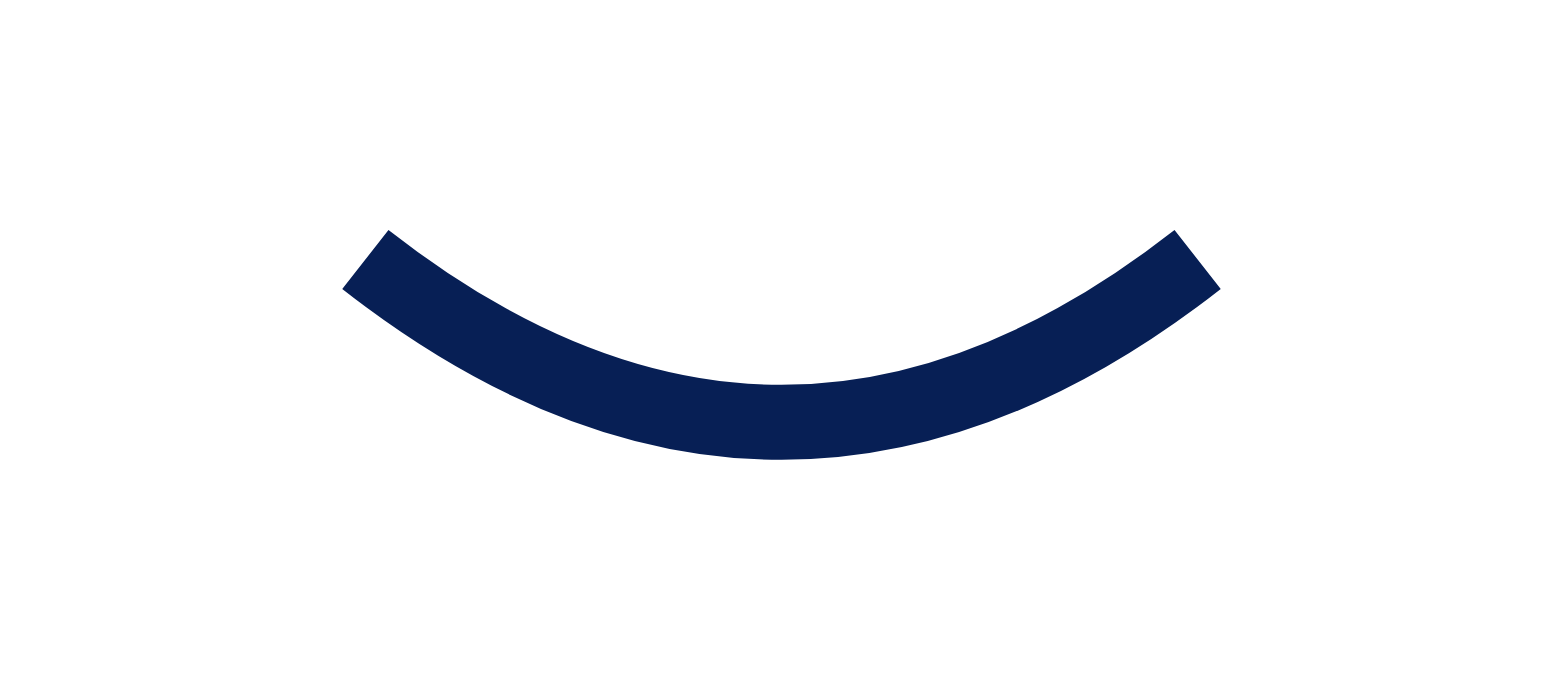 Further questions?
Please call or write a message.
Contact
Your pediatric dentist in Weiden
For strong & healthy teeth - and to keep your children smiling
You are visiting the pediatrician with your child, so why shouldn't you visit the pediatric dentist?
Our dental office offers your child – from babies to teenagers – the array of services of modern pediatric dentistry. As a member of EAZF (European Academy for Dental Education) we are professionalized specialists in the field of pediatric dentistry. We aim for the best possible and sustainable treatment and find it especially important to create a child-oriented, trustworthy and careful treatment atmosphere. When necessary we also use general anesthetic in cooperation with professional anesthesiologists.
If you have any questions, feel free to contact us!
"The future of our children also is our future."
Sven Palme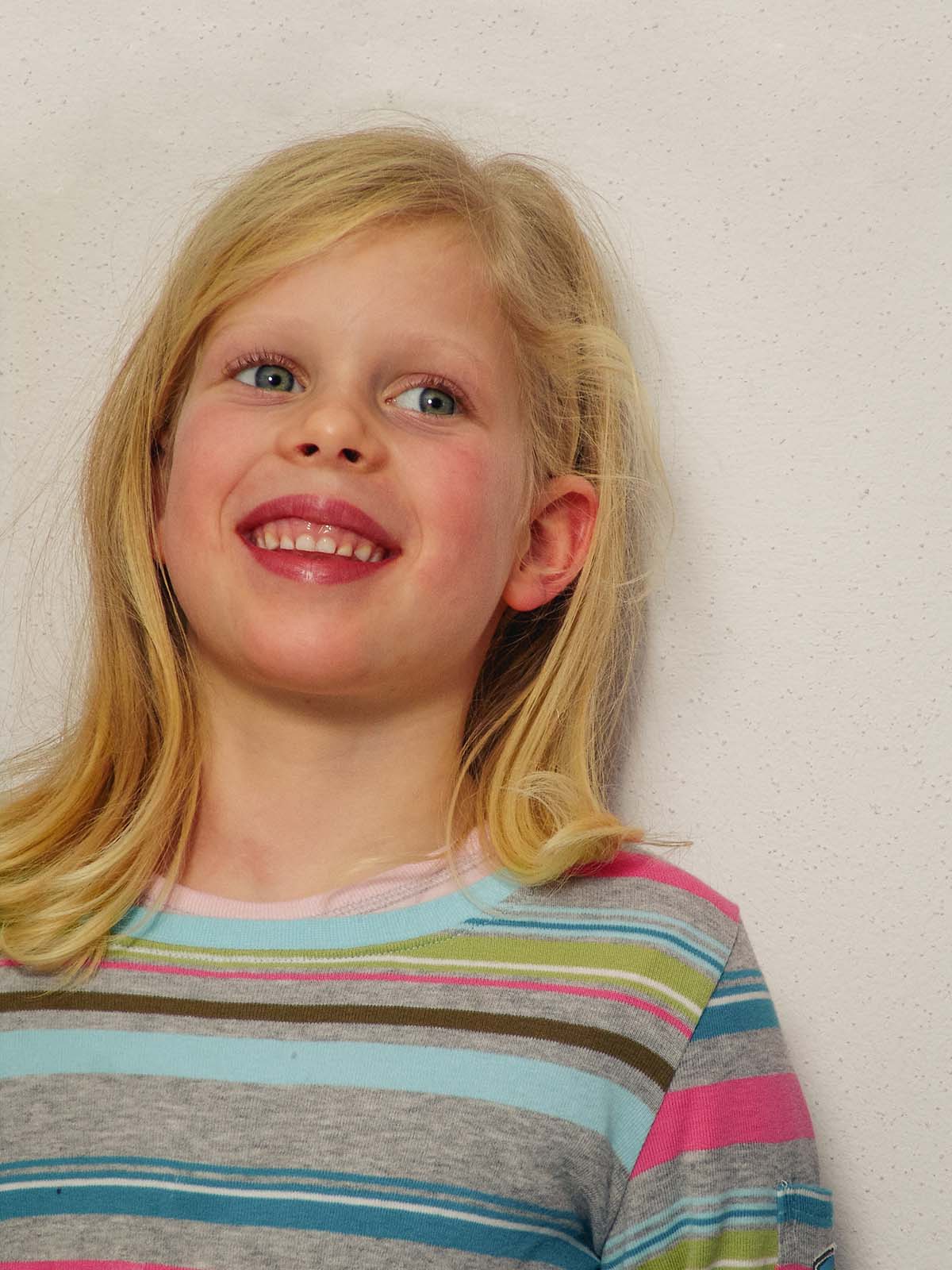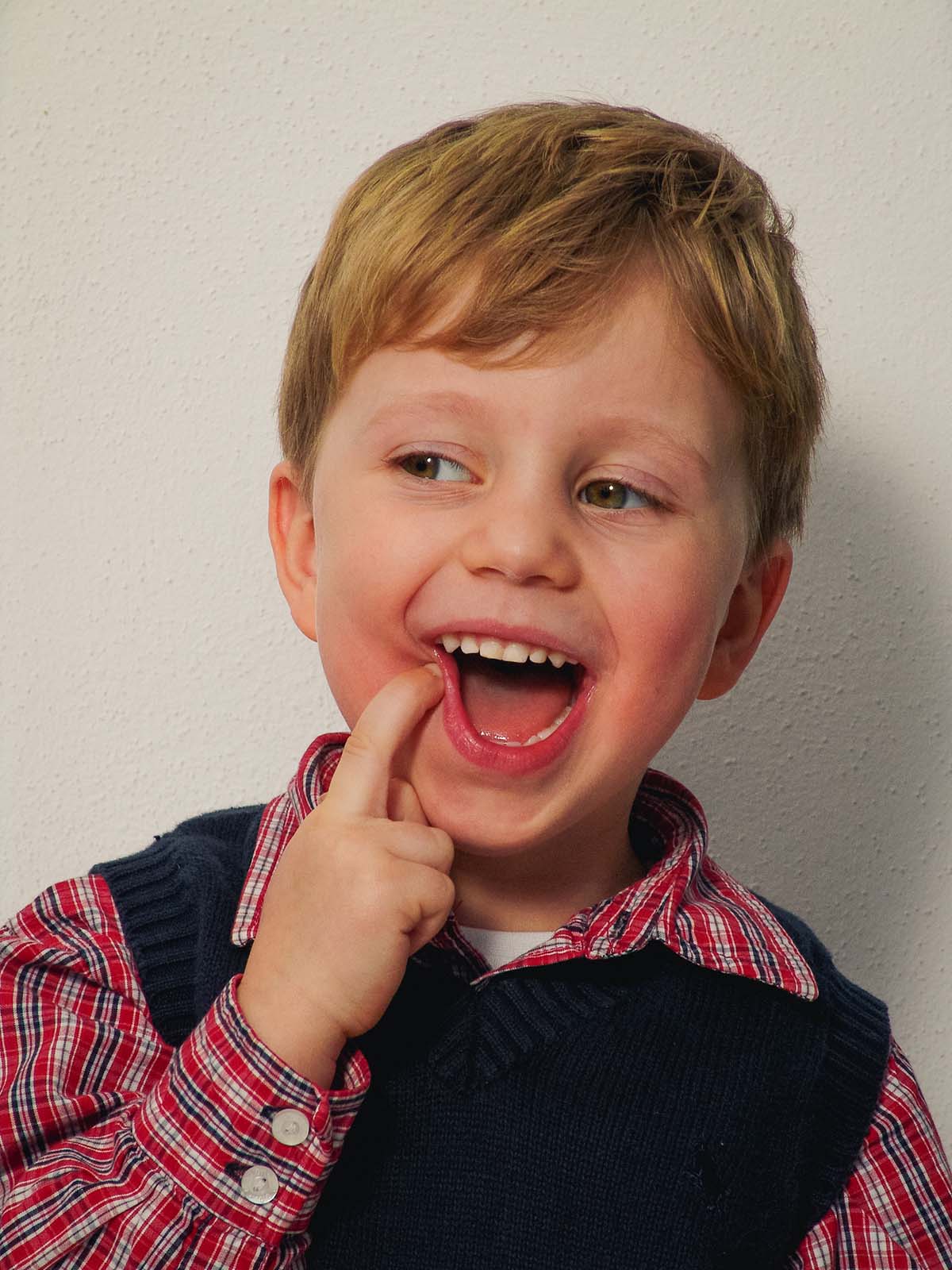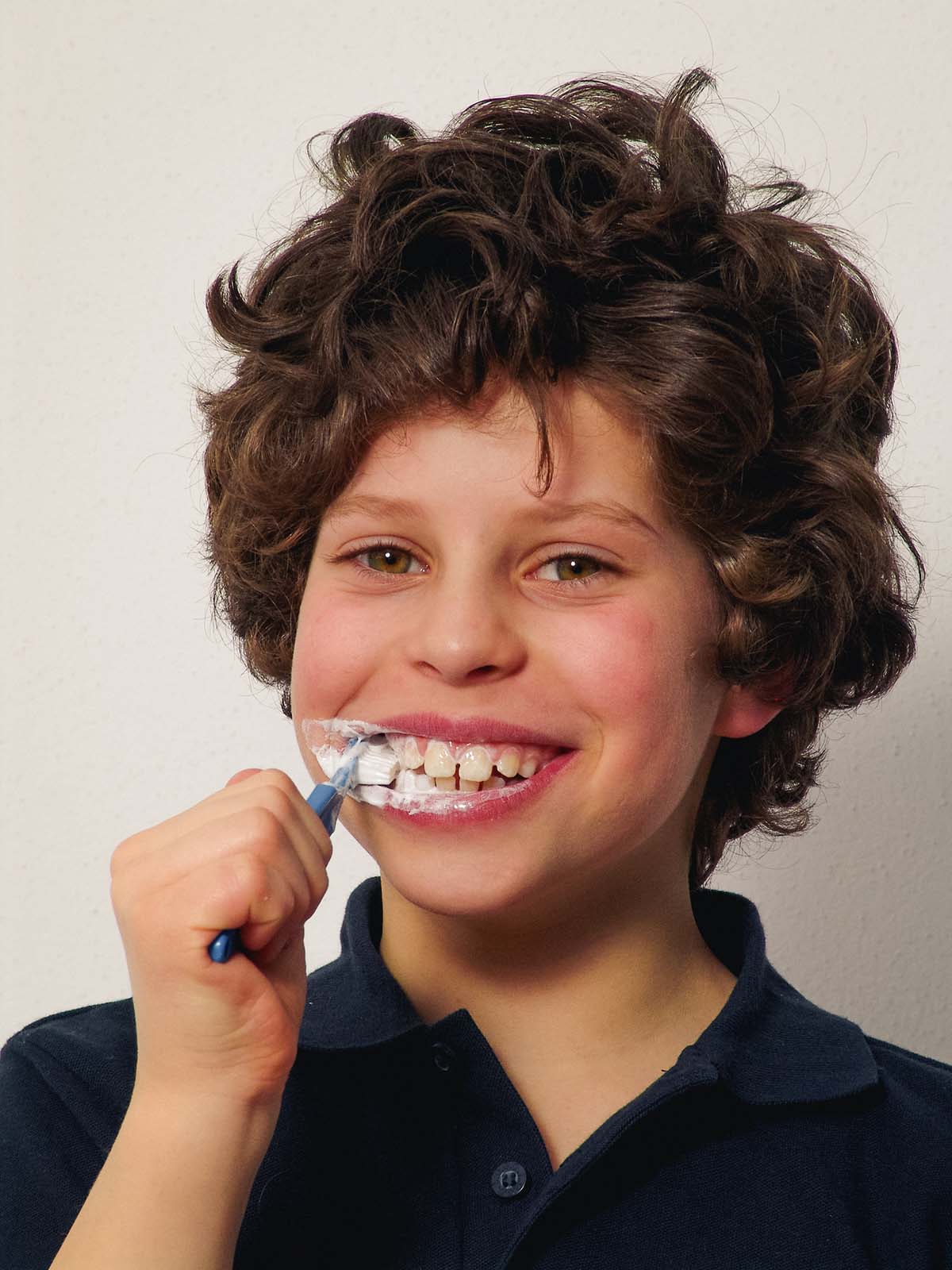 Center for dental anxiety in Weiden
Equipped with long experience, we got to know many patients with dental anxiety and phobia. Therefore, we developed a concept in order to offer especially sensitive patients a dental treatment.
Anxiety is an unpleasant, but also natural feeling, which can happen to everyone. However, anxiety can also create problems. Some people avoid a needful treatment, as they are suffering from extreme fear of a dental treatment – even when feeling severe pain.
It is our sincere goal to release you from your dental anxiety.
With our help you can learn to control your fear. Therefore, your first appointment will not be a treatment, but instead we will get to know each other. We will request kind and extent of your fear by using questionnaires. This helps us to address your concerns and to build mutual confidence. When you feel ready for your appointment, we will see each other for a harmless and painless dental examination. And then we will figure out how to continue – of course we will attend to your pace. A person of trust is always and gladly welcomed.
What is really important to us: You should never feel unpleasant to visit your dentist. It is our profession, to help our patients.
Please tell us, when arranging appointments, if you are a phobic patient. Then we can plan extra time for you. We are looking forward to your visit.
"Be the change that you wish to see in the world."
Mahatma Gandhi
Climate neutrality
We consider ourselves as an eco-conscious and sustainable dental office. Therefore, we contribute our share to climate and environmental protection. The electricity used in our practice is generated by using clean and renewable solar energy – with solar panels directly installed on the building´s roof. We cannot agree with disposable products and plastic articles and try to work in a balanced and environmentally neutral way. From the reduction of paper consumption to the use of modern and resource-saving devices and techniques, we decided to bear the consequences for urgent projects in order to protect our environment and climate.
We hope to be the change we would like to see in all groups of society, because, apart from political positions, our climate is our future.